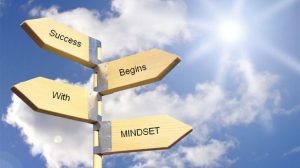 Applying The Core Building Blocks For Personal Development
Using the core building blocks, you can then apply them to these most important areas of your life.
They will give you direction and guidance to start making the changes you require that lead to a full and prosperous life.

Habits
Free yourself from negative habits and allow your true life force to flow.

Career
When you know your true worth and your life's purpose you can start to build a career you are passionate about.

Money
Achieve financial success and abundance with integrity.

Health
Empower your health through healthy habits.

Relationships
Create and sustain loving relationships that support and help you to grow.

Spirituality
Align your beliefs to your awareness and live more consciously.