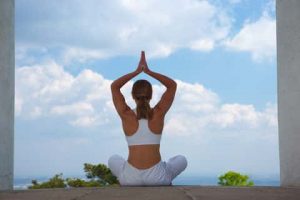 Empower Your Health
Most people separate mind from body.
Other than exercising, eating well and maintaining their normal health they give no thought to the thoughts that they direct towards their own bodies and health.
Perhaps that's because when the body is functioning properly it disappears into the background.
But the truth is we cannot live without our bodies being in good health.
Usually it is only when someone is in poor health that suddenly they will be keenly aware of its presence and perhaps realize that perhaps they are the consciousness that controls it.
Temple or Tomb
The mind body connection is very real and has been proven to make dramatic plosive or negative influence on every cell of our bodies.
That influence can be channeled to only include positive and liberating healthy thoughts and to block any negative thought patterns that exist.
The mind is real. The body is real. The connection is real.
Start today to enable your mind to develop sound health practices that will serve you well for life.